Consultations are open to all patients from the age of 2. All physical and psychological ailments will be taken care of except for the gynecological examination (no prescription for contraception).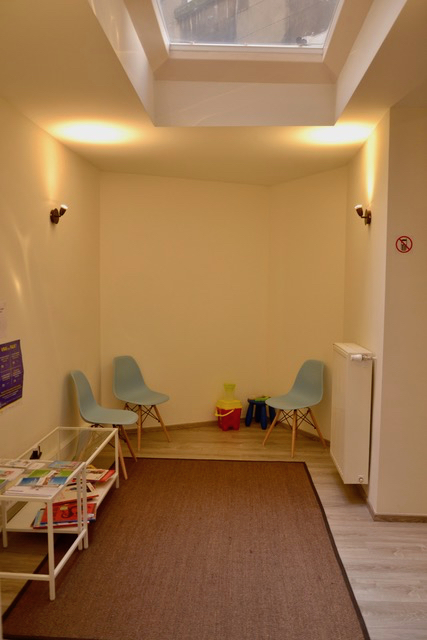 Specialized in general medicine, having carried out a large part of my professional training in Brussels. Recent years, I continued my classes in Switzerland at the Hôpital Fribourgeois (Friborg), at the psychiatric hospital of the canton of Friborg and at the Boscacci medical practice in general internal medicine (Cottens). I obtained my specialty there in general internal medicine FMH (Federation of Swiss Doctors).
I am currently in training for observation method of the FertilityCare cycle and the natural restoration of fertility NaproTechnology.